The Best NY Sports Blog
Posted in NY Sports Fan Forum
Oct 16, 2014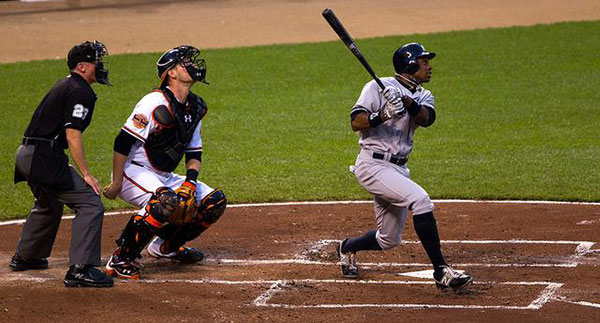 Baseball is a sport with a long history, possibly going back over 200 years. But it isn't clear exactly when and where the sport originated. There have been many different theories over the years and even some debate over whether baseball evolved from a British game or is a truly American sport. Many of the theories of baseball's origins link back to New York. It was once attributed to Abner Doubleday, who was a United States Army officer and Union general during the Civil War. It is also rumored to come from the outskirts of New York City, in what is now Greenwich Village. And an author published the first rules of "base ball" for an NYC club called the Knickerbockers. But what is the truth? Is baseball really a New York sport?

Posted in NY Giants Blog
Sep 04, 2014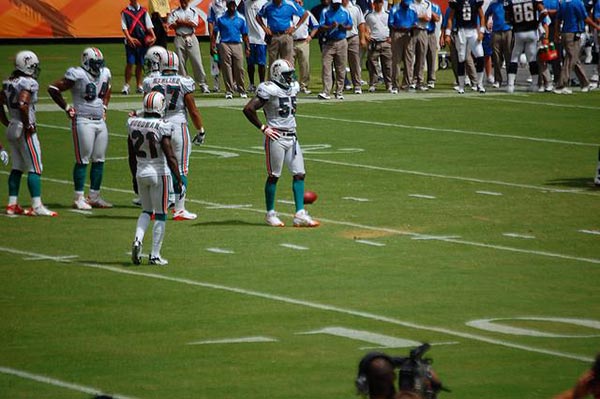 The NFL has been incredibly popular in the US and around the world for many years. While the rules might differ slightly from the ones we saw fifty years ago; much of the game is still the same as it always was. As you will discover throughout the course of this short article, the NFL has a long and interesting history that most people are unaware of. With that in mind, we ask you to get comfortable and take a look at the timeline we've included below. We've done our best to ensure all the major milestones are listed in this article, so you're going to learn some pretty cool stuff.

Posted by Aaron Sass in NY Knicks Blog
Aug 12, 2014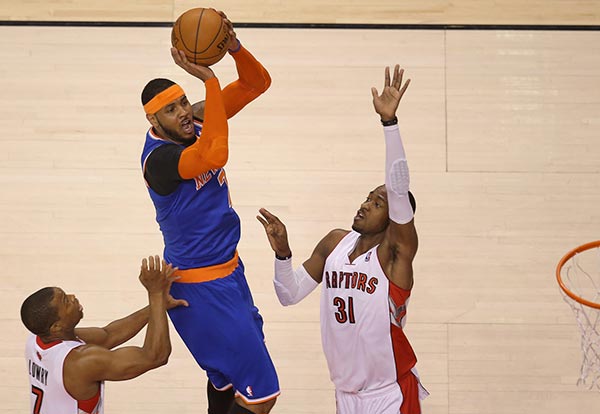 When I heard that Carmelo Anthony re-signed with the New York Knicks I was baffled. Especially after it was pretty much well known that Kevin Love was headed to the Cleveland Cavaliers. Now that Love heading to Cleveland is a done deal, it's even more baffling that Anthony wouldn't leave New York for Chicago this past off-season. It definitely changes the calculus for betters, with sports betting systems like these, one could have predicted a Chicago Bulls championship with Anthony on the roster.

Posted by Lorenzo Tanos in NY Sports Fan Forum
May 11, 2014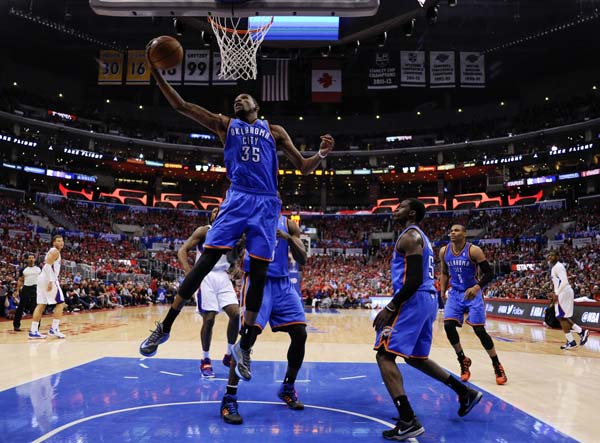 No defensive intensity. No heart. An abundance of potential draft busts, including the first-overall selection. A lot of teams allegedly "tanking", or deliberately racking up losses in an effort to boost the chances of a high lottery pick, preferably the top pick. That was the NBA season in a nutshell, though the NHL season was much better and that fuels some very exciting New York Rangers playoff predictions. In terms of numbers, only 13 teams being able to hold their opponents down to less than a hundred points per game.

Posted by
Paul Grossinger
in MLB Baseball Blog
Aug 29, 2013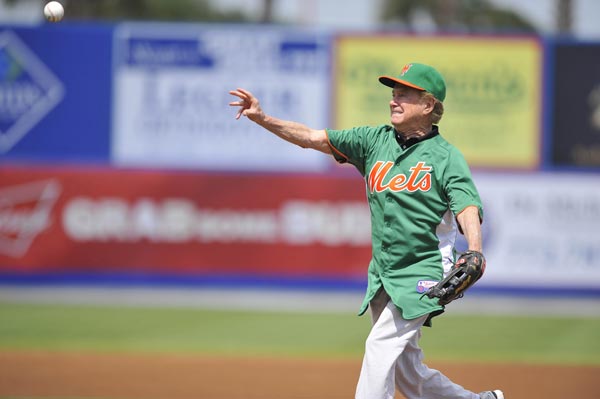 The show features retired NFL star Trevor Pryce, who should inject great football commentary into the mix, especially once the season gets underway. After listening, you may want to find the nfl latest line to make predictions for the season. In fact, you can click here for more lines to get the most updated information.

Posted by
Paul Grossinger
in MLB Baseball Blog
Aug 19, 2013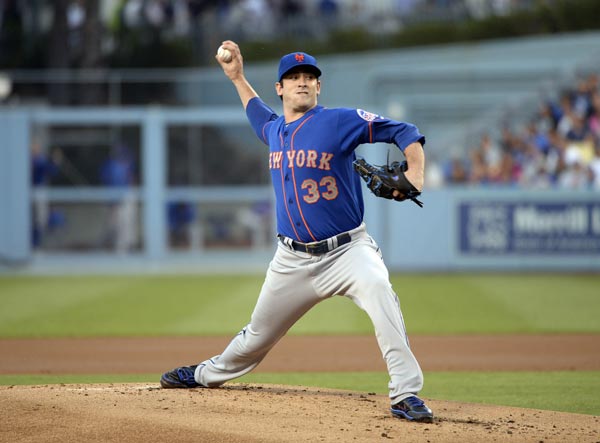 For the last two decades, New Yorkers have held one inescapable truth: the Yankees are better than the Mets. Since 1995, when Derek Jeter and Mariano Rivera came up for the Yankees, the Bronx Bombers have barely missed the playoffs and put up five World Series banners. The Mets have endured nearly a dozen losing season and made only one World Series – losing to, you guessed it, the Yankees.

Posted by
Paul Grossinger
in Other Sports
May 16, 2013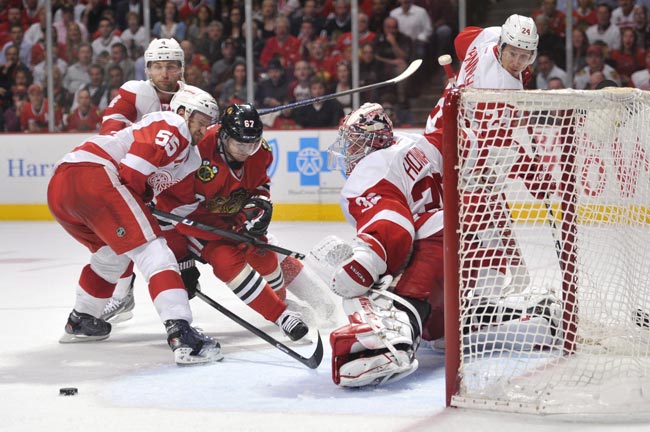 For those who can't get enough hockey and particularly those who might consider it a future career, the upcoming Hockey Business Career Conference on June 29-30 at the Marriot Marquis hotel in Times Square is worth a visit.

Posted By Zach Gilliland in NY Jets Blog
Apr 25, 2013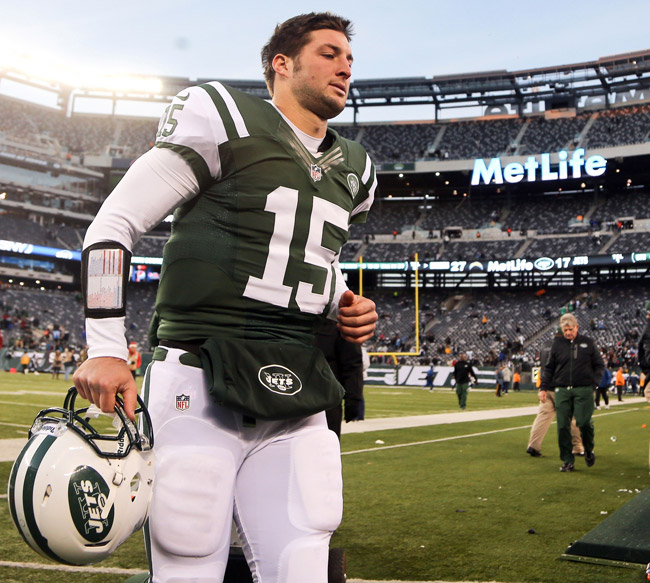 It is evident to anyone who kept up with this past NFL season that the Jets just never seemed to be ready for a successful season. Even before the season, the media seemed more fascinated by the backup quarterback than the actual play of the starter. Day in and day out, the media poured in Jets Training Camp to find out whatever they could about Tim Tebow.

Posted by Lorenzo Tanos in Sports Trivia Questions
Mar 27, 2013
As I had started this series back when the Nets were still based in New Jersey, that's why we're featuring the now-Brooklyn Nets next in this series. As one of the four ABA teams to join the NBA after the 1976 merger between both leagues, the Nets haven't had the same amount of success relative to their 37 NBA seasons as they had in their nine-year ABA run. But they're a team on the way back up, thanks to recent acquisitions like Joe Johnson, the brilliant trade that sent Deron Williams to the team in exchange for Devin Harris, and Brook Lopez finally enjoying a healthy, productive season as starting center.

Posted By Ryan Newman in NY Sports Fan Forum
Jan 02, 2013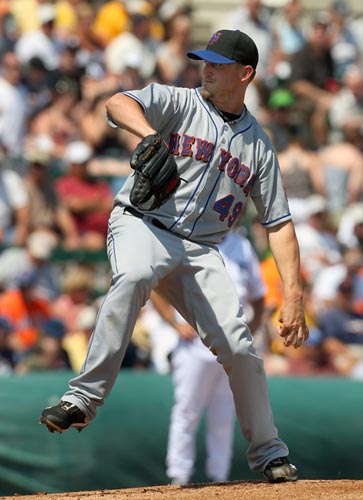 The amount of money bet by NY sports fans on professional games from the NFL to the NBA, and MLB total billions of dollars annually. While bookmaking is still illegal in all US states except Nevada, NY bettors may have an option that's closer to home if some Canadian lawmakers get their way.

New York sports fans; sick of seeing the same old coverage for your favorite teams? Well come be apart of something bigger, something better. At The Best NY Sports Blog you will be a part of the site as your questions will be answered in various forms including mailbags.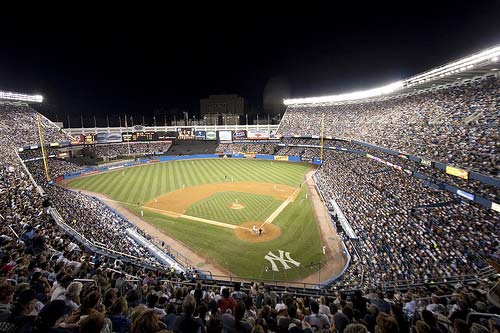 Get your latest rumor updates, analysis, views, and join in on the discussions of the latest events happening in the ever-so-exciting sporting world that is New York!