Best NY Sports Pictures

If you are looking for great NY Sports pictures you have come to the right place. Here are the best pics and Football, Basketball, and Baseball images we've found on this website -- www.thebestnysportsblog.com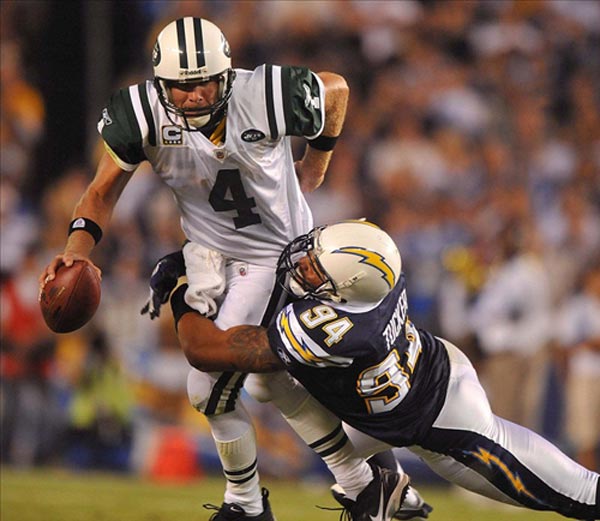 New York Jets quarterback Brett Favre (4) is sacked by San Diego Chargers linebacker Jyles Tucker (94) in Monday Night Football game at Qualcomm Stadium.
---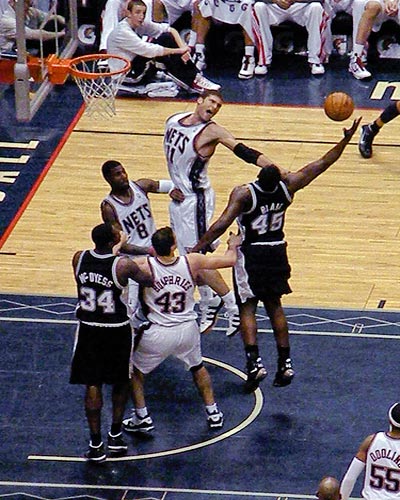 New Jersey Nets vs. San Antonio Spurs at Izod Center, East Rutherford, NJ. Thanks to Matthew D. Britt at Flickr for this great picture.
---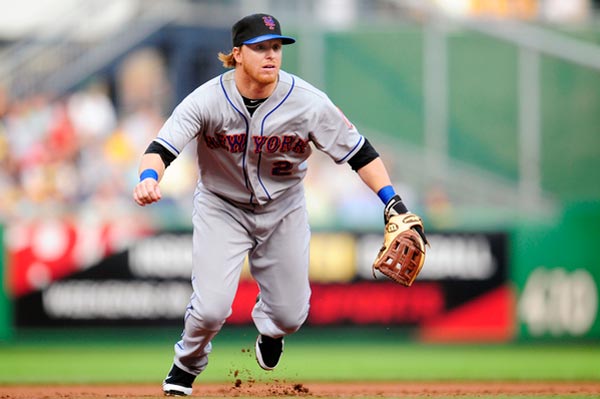 New York Mets third baseman Justin Turner (2) in the MLB game between the New York Mets and the Pittsburgh Pirates at PNC Park in Pittsburgh, Pennsylvania.
---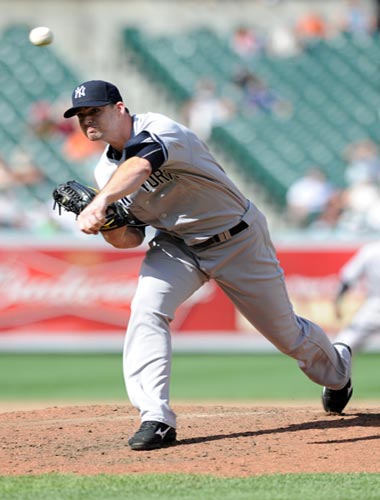 New York Yankees relief pitcher Boone Logan (48) pitches against the Baltimore Orioles on August 28, 2011 at Camden Yards in Baltimore, MD. where the Orioles defeated the Yankees 2-0.
---
Have a Comment?
Do you have a comment about NY Sports? Here's the place to make it -- and let others read it and respond.
---
The Best NY Sports Blog | New York Jets Blog | NY Giants Blog | NY Yankees Blog | NY Mets Blog | NY Knicks Blog | NJ Nets Blog | NY Sports Fan Forum | Current NY Sports News | Top Ny Sports Blogs | The Best NY Sports Videos | NY Sports Fan Gear |
Return to The Best NY Sports Blog Homepage
---